How to Reduce Ecommerce PPC Ad Costs with Email Marketing?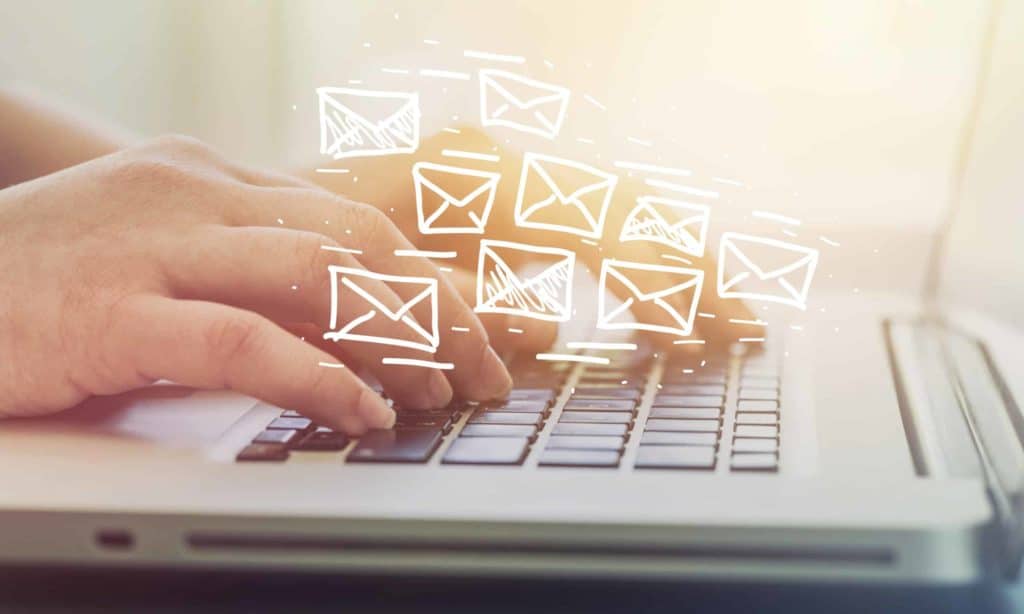 Did you know that the fundamental rule of economics is demand and supply?
Yes! When the supply is vast when compared to the demand, the price drops. On the other hand, when the need is more than the supply, there is a hike in the price.
If you are into digital marketing, you would know that the same principle applies to eCommerce paid advertising.
The cost of advertisements is higher on those platforms where there is enormous competition among the companies.
I hope this explains to you the reason why the platforms like Instagram and Facebook have a high ad cost for eCommerce business.
And it would be even costlier during seasonal peaks.
So, do we not have a solution to this? Should we be bearing all these costs?
Not necessarily!
This article will walk you through some approaches you may follow to lower down the cost of paid advertisements using email marketing for your eCommerce store.
When you are using email marketing, it is necessary to have a quality email list.
Here's a tip for finding email addresses;
How to find an email address?
Use GetEmail.io to locate the correct email format of the prospect.
This tool is highly recommended for people who have no clue how to find email address by name because of its high accuracy rate and excellent customer support.
It would be best if you had the first name, last name, and company domain to get the correct email addresses.
I hope that was helpful.
How to bring down eCommerce Ad Spend Yet Obtain More Traction?
The best answer is email marketing.
Email marketing is the best option if you seek a lower cost per acquisition, yielding high returns with high customer lifetime value.
But, how does email marketing can lessen the acquisition cost and the dependence on pay per click?
The tactic is to concentrate on improving your valuable customer's lifetime value instead of chasing or running behind in acquiring new clients every time.
So, does that mean social media shouldn't be put to use?
Not at all!
I don't mean that.
What I am referring to is the logic that social media platforms like Facebook and Instagram are the ones that draw your prospect's attention (what we call the awareness phase in a customer journey with your brand).
However, it is email marketing that converts these customers into your brand's loyal customers.
Does this make sense to you?
Great!
Now let us look at why you must pick email marketing over paid ads where you will have to spend more money.
There are plenty of reasons; let us have a glimpse of a few;
As everybody says, email marketing is a marketing platform with low cost.
For every one dollar you spend on email marketing, you may expect an average of around forty dollars.
In contrast to this, if you chose social media to promote your brand, you would end up overspending money, hoping that someday your customer lifetime value will increase.
Besides this,
When it comes to email marketing, you have your own prospect list. As mentioned in the beginning, you may use an email lookup tool like GetEmail.io to find the email addresses.
These were some of the reasons.
Final Thoughts
With email marketing, you can win the heart of your prospect and increase their lifetime value.