Sports Documentaries You Cannot Afford to Miss During Lockdown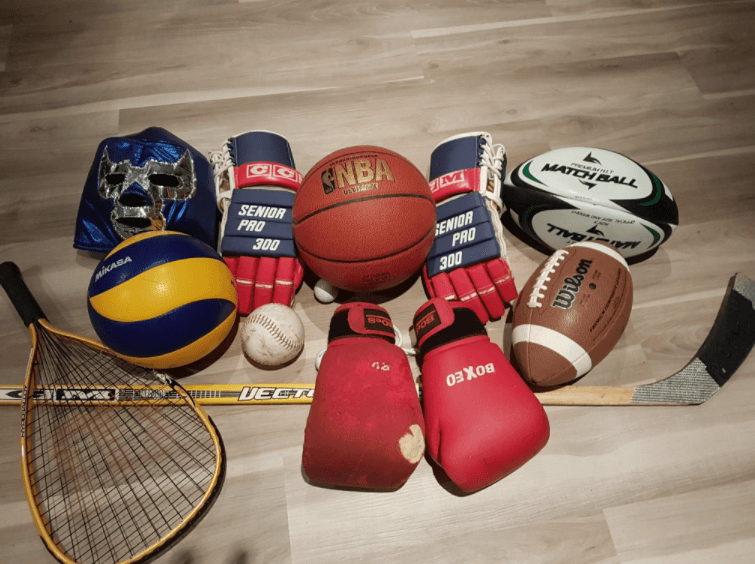 COVID-19 has changed the face of sports for years to come. People are increasingly confined to their homes and spending more time watching television. Streaming services have seen a massive surge in consumers since March 2020.
While live sports were suspended for a while, many have returned to some semblance of normality. In addition to these, several sporting documentaries are available and provide valuable insight into different sports. They are an ideal way to spend an afternoon with friends and family.
Here are some examples:
The Last Dance
Basketball is, by far, one of the most popular sports when it comes to pa online sports betting. Pennsylvania has legalized online gambling and betting, which has made it convenient for bettors to continue placing wagers without leaving home. The Last Dance tells the story of Michael Jordan, arguably the best basketballer of all time. His time at the Chicago Bulls during the 1990s had a profound impact on basketball, and this film offers previously unseen footage of the team's triumphant 1997-1998 season.
All or Nothing: Manchester City
If you are interested in soccer or football as it is known globally, this inspiring documentary will give you some insight. In England, soccer is akin to religion in some regards and causes many dinner table arguments where team loyalties are divided. Manchester City emerged from the shadows of other big-name clubs like Liverpool, Chelsea, and Manchester United in its 2017-2018 season. Under new coach Pep Guardiola's leadership, City won England's Premier League, smashing several records that season. All or Nothing offers you a chance to indulge your sporty spirit experience team members' lives on and off the pitch in a season that changed Manchester City's fortunes.
Shame in the Game: Racism in Football
Acts of racism are at the forefront of many people's lives right now after recent events and the Black Lives Matter movement. It is nothing new in sports either. Shame in the Game takes an in-depth, provocative look at racism in soccer and the many profound effects it has on players, their families, and teammates. Shame in the Game is thought-provoking and poses challenging questions about how to eliminate this scourge from the 'beautiful game'. Issues raised in this film apply to many other sports disciplines, where racism remains rampant.
This is Football
If you want to enjoy Netflix party moments with family and friends, This is Football is an eight-part documentary that tells soccer's story from beginning to end. From its origins to the nation-building, unifying symbol it represents in many countries, this documentary reveals all. It takes viewers from the dusty streets of slums in New Delhi, India, to Brazil's favelas and South Africa's townships, showing what football represents to young people. You will also travel around some impressive soccer stadiums around the world, get a look at what it takes to be a successful soccer player at high-level clubs, and gain a new understanding of what makes soccer the world's most popular sport.