Tips To Dress Like A Pro For The Homecoming Party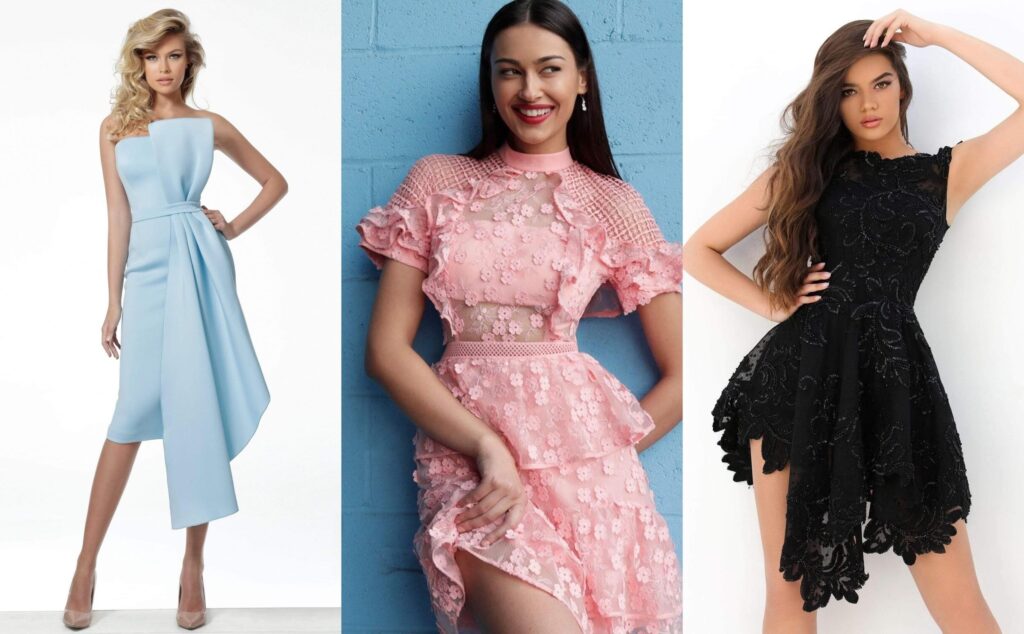 Homecoming is coming! It's time to start planning about looking the best at your homecoming with a sexy yet simple homecoming dress. Choosing a dress for an occasion is no less than stress. And when the occasion is a homecoming, the outfit can neither be as formal as a prom nor be as seductive as a cocktail party. The perfect homecoming dresses lay somewhere between being sexy and elegant.
Homecoming refers to one such lively weekend where the former alumni visit their schools and universities to perform events, activities, and dance. Homecoming is a fun chance to dance your hearts out inside the school grounds in the most desirable homecoming dresses. It might sound similar to that of prom but let me tell you, homecoming and prom are the two different poles that have nothing in common except the dance. Hence, it is essential to understand the difference between prom night and homecoming. While choosing the right homecoming dress and planning your look, here are a few things that should be considered.
Spy on the Trends
While buying homecoming dresses, you better know what's trending! As you know, fashion trends keep changing, so it is essential to understand what is in trend. Once you get an idea of trending fashion styles, it becomes easy to buy the perfect dress for you. Also, you want to slay the fashion game, so better be in trend rather than going out of style. Keep spying on social media for knowing the latest fashion trends because that is where you can learn everything.
Check out the Sales
Homecoming dresses discounts are something that every girl craves because it is always good to buy homecoming dresses on sale. Firstly, you get dresses without spending more than your budget and secondly, you get to choose from a wide range of designer homecoming dresses. This also means you do not have to settle on any clothing; you can choose colors, lengths, and designs as per your preferences. Homecoming clearance sales also offer dresses in all sizes. Do check them out before buying any clothing.
Choose Color Wisely
Pick the color that matches your skin tone. Do not overdress yourself with the brightest of colors. Be subtle and sleek. Whether you wear long homecoming dresses or shorts, the color of the dress matters. So choose the color of the dress wisely.
Be Picky with Footwears
As you know, block heels look the best on short homecoming dresses. All you have to remember is that your heels match the outfit. Either wear a printed dress with single-colored heels or vice versa. Both are going to make you look stunning. By the way, you can also try wearing your dancing shoes under short tight homecoming dresses that will make you look extra cute.
Ask for Advice
Finally, please bring your friends with you while shopping for your homecoming dress or take advice from your seniors about how they chose their dress. Holding on to the piles of dresses in your shopping cart will not help you. All it would do is increase the stress and waste your time. Instead, try and understand what looks good on you, ask them to be honest with you to look good. Because through the eyes of another person, you can have a better picture of what will look better on you.
In the end, remember it is your homecoming and your dress. You can wear anything if you love it. Because we know you are going to look fantastic in any homecoming dress. Start the search for your homecoming dress today. Happy shopping!