4 Tips That Could Help Your Wedding Photographer Capture the Best Photographs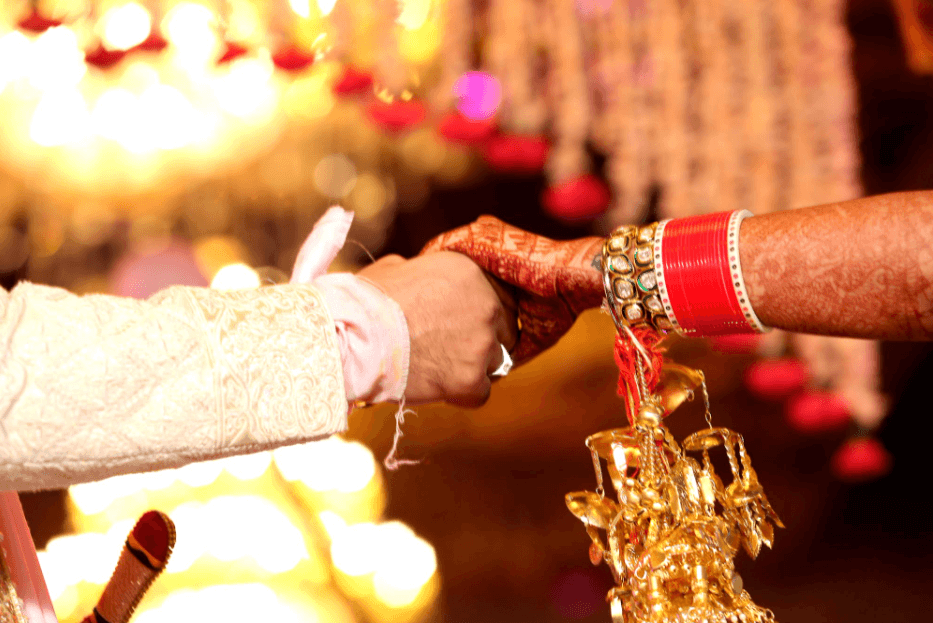 Being the bride, you are bound to look the prettiest amongst everyone present at your wedding. It is your special day and thus you have all the rights to look mesmerizing. There are varied essentials like wedding trousseau, shoes, jewelry, hair, and makeup that come together to make you look stunning. 
While you want to keep the memories of your wedding alive through photographs, the photographer would always want you to have flawless looks to capture the best of you and your partner.
You being a woman would have it instilled in you to know the kind of makeup that would suit you. Therefore, while you hire a makeup professional, he/she would make sure that you look flawless. It is your skin, and you would know what suits you the best, and rejuvenating your skin before the wedding would make you look even better.
There are certain tips that you could follow to get the best skin that would be radiant while you are photographed on your wedding day.
Rejuvenating and nourishing your skin –
While you make an appointment with your makeup artist, they would recommend you to start having fresh fruits and vegetables and also to drink plenty of water. This removes toxins from your body thus replenishing it to let it look clear on the final day. The process of replenishments should start at least six months before the wedding to let it show the effects on your face.
Get chemical treatments beforehand –
There are varied chemical treatments and facials that you can avail which would provide a refreshed look to your skin. If you have sensitive skin, it is advisable to get your facial and other treatments done beforehand as it may cause reactions like redness of the skin which would be a nightmare for your wedding day.
Waterproof makeup –
While you choose your makeup, make sure that they are waterproof and last for a longer period. You tend to get weepy during your wedding and having black tears rolling down your cheeks would make you look horrific.
Avoid glitters –
If you wish to have the best-looking wedding photographs with the right makeup, avoid the use of anything that is shiny or has glitters. The use of it would spoil your photographs where it would react to the light and thus making you look gaudy. It is always advisable to choose the makeup that has neutral tones with a matte finish.